Commercial Services
Let us help you do your part to keep Windsor a beautiful city to do business in. Your commercial building or facility is the face of your business. Maintaining its clean appearance is good for both your employees and your customers alike.
Commercial Window Cleaning
First impressions are everything. Don't let dirty windows detract from your business. From small storefronts to large commercial complexes we have the window cleaning solutions you need to boost your business and keep your image clean and inviting.
✔ Commercial Low Rise Building
✔ Storefront Maintenance
✔ Awning Cleaning
Ask about our ROUTINE MAINTENANCE programs!
Building Washing
Soft Wash Building Washing safely removes unsightly dirt, grime, mold, and mildew buildup – with no risk of the damage that can occur with high pressure cleaning methods.
Unlike high pressure power washing, which only uses water to blast the grime off your building's exterior, our specialized Soft Washing method utilizes specially formulated cleaning agents applied at Low Pressure to eliminate unsightly stains and discolorations at their source.
It's the ideal cleaning method for all types of building facades, including
✔ Cladding / Siding
✔ Stucco / Dryvit
✔ Brick / Masonry
Commercial Eavestrough Cleaning
An important part of good property maintenance includes keeping your eavestroughs functioning properly. Prevent moss, mosquito and pest nesting, or damage to the soffit and roof line of your facility by having us remove debris from your gutters and downspouts. We can also whiten the exterior of the gutters.
Some of Our Commercial Clients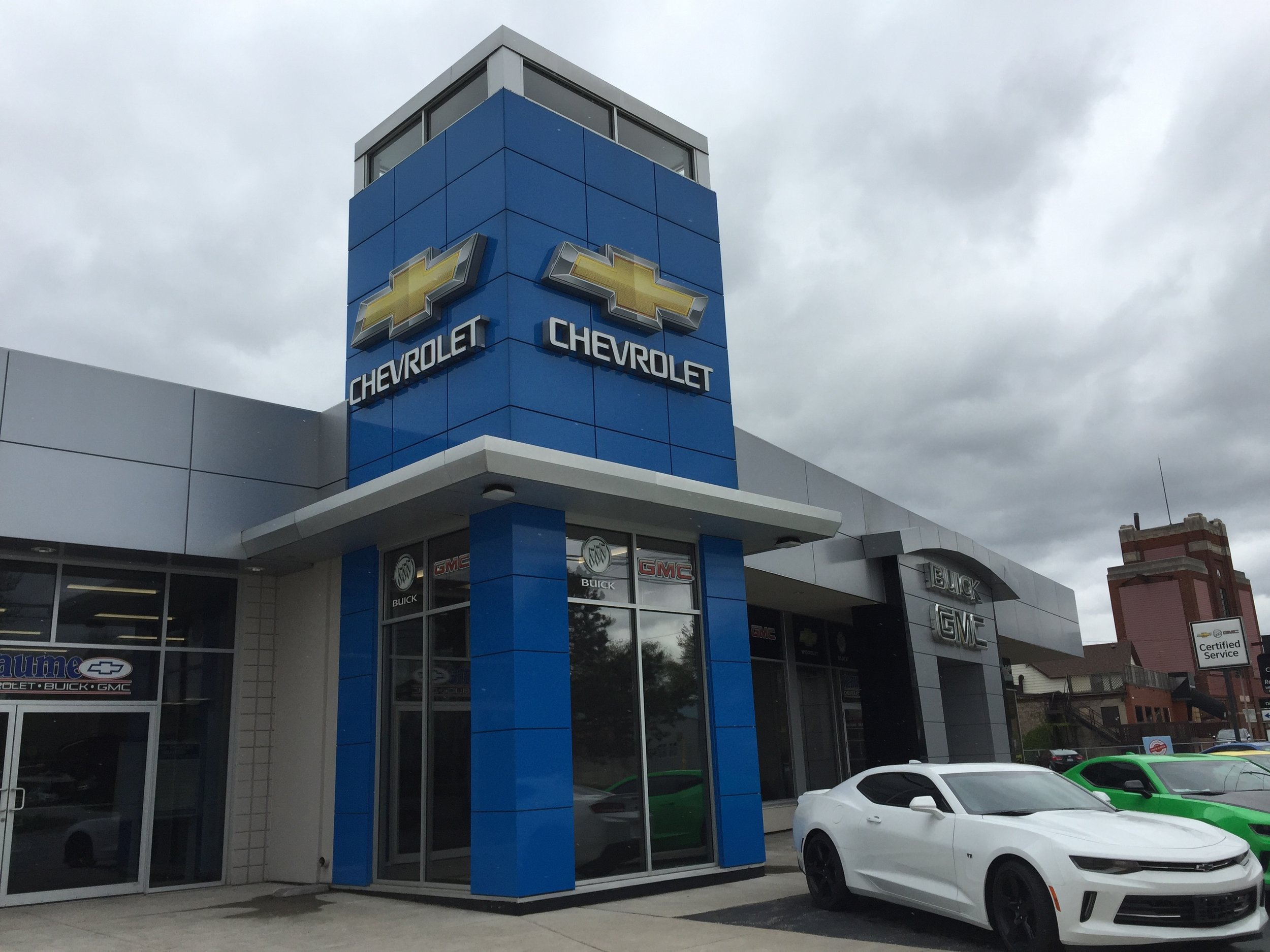 Some of The Great Companies We Work With